Welcome to my website.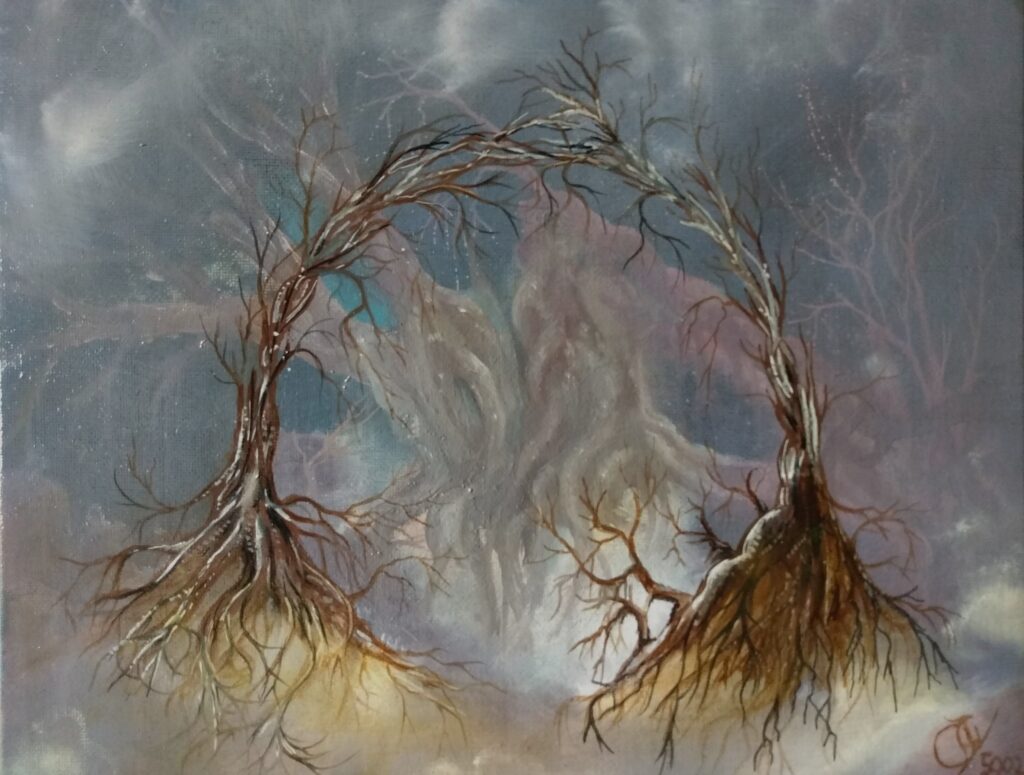 I'm a harvester of dreams. You can find many stories: it's your imagination. In my paintings I combine landscapes and subjects that I have seen to an image that might exist, so spectators often view the work as fantasy.
I hope you enjoy this site: Please return and check this website regularly.
Contact: Email