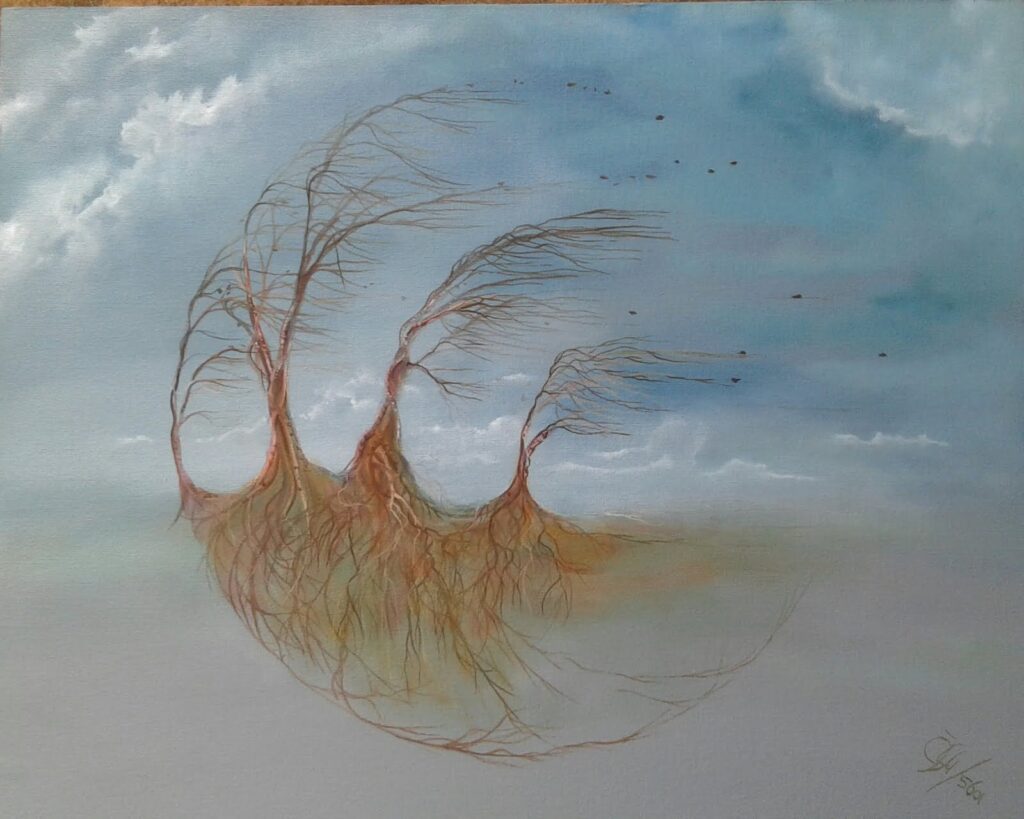 Welcome to this website.
I'm a harvester of dreams.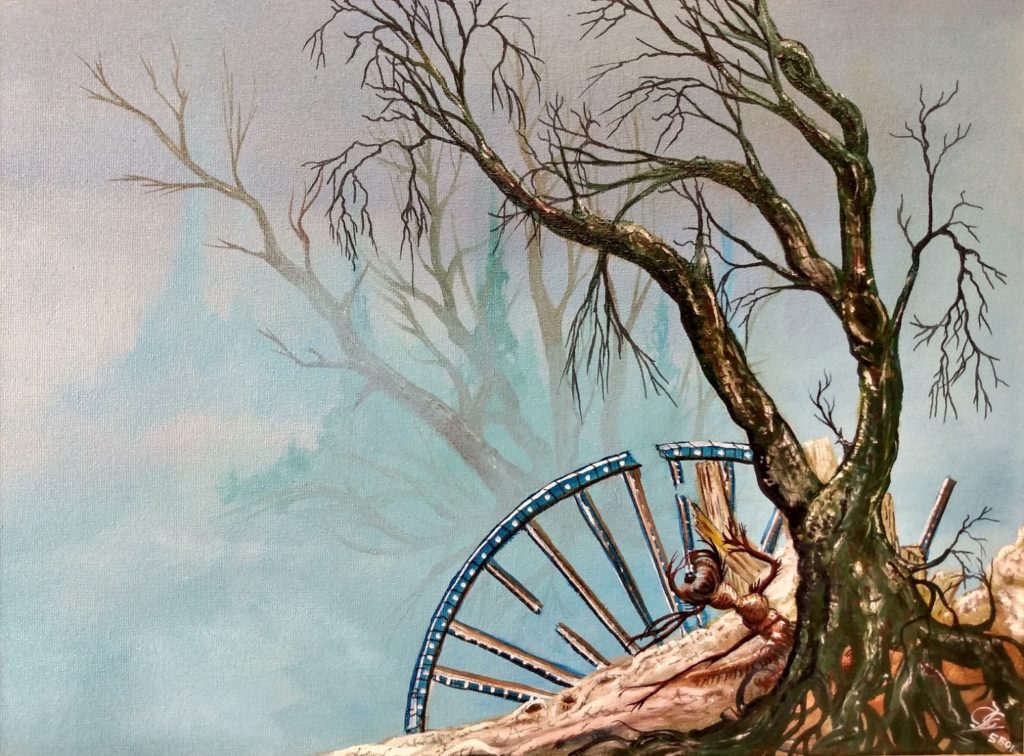 You can find many stories: it's your imagination. In my paintings I combine landscapes and subjects that I have seen into an image that might exist, so spectators often view the work as a fantasy. As a contrast there is photography: it shows exactly what was there the moment the shutter closed, but the timing of light and composition can touch another dream. To travel is to find inspiration, I like to explore the country and abroad on land and on the water. To travel you need a vehicle. I'm intrigued with old vehicles.
Painting Weblog
Daily Photo
Catch the sun!
RustyDaytrips.nl
Lots of nice cars, trucks and busses at this show.
The Trabant seems to be happy to be on his feet again. Brakes are almost done, with new steel brakepipes( required in Germany), wheel cylinders, hub seals and shoes. Next we'll need fit the emergency flashers. Also required for roadworthyness certificate in Germany. All new rear brakes and hub seal in place . This […]
After a few days of cleaning grinding and welding the Trabant is looking almost ready underneath. We' re going for all black here. Welded crack. Both chassis legs welded and in zinc primer We'd found a few small holes here. But now they're gone This puller doesn't pull enough. The hubs don't come off […]