A collection of historic cars from various English speaking parts of the world. We like to drive these vehicles and of course they need regular repairs too. Mostly cars from 1937 to 1999, but also kayaks and sewing machines.
Read about travel and tinkering with mechanical machines, visit the Rusty daytrips weblog (below) where you can see how we travel, drive, paddle, break fix and find on a regular basis.
RustyDaytrips.nl
Four Landcrabs a the agm today and several Austin Morris Wolseley and Riley related cars too.
Just when we thought winter weather was done, winter struck again. Starbuck doesn't mind though.
So what's in this small white plastic case? Could it be one of these small recordplayers for "singles", popular in the sixties? But there's a very special little sewing machine neatly packed in here. It is called "Bell". Though the Bell Micro MB was produced in the USA in the fifties, this one was manufactured […]
In the second, slightly smaller black box we carried home in the MG last week, was nothing less than a Singer 221k featherweight. This is a very special machine. It is different from the other Singers. Very small and very capable. I think I'm very lucky to be the custodian of such an Iconic sewing machine. […]
Another day at the little car garage. Leaking rod change seal on the Mini 1000. Fitted one of the new fangled modified kits with an additional shiny alloy bush and o-ring. Rod change disconnected by removing the roll pin. Seal removed. The old alloy bush is still in place. Came out easily by moving and […]
Last week a very generous friend gave me three interesting sewing machines. Here you can see them being transported home in the MGB. I'm sure you are curious to see what is in these three boxes. Here's the first one: a high body Saxonia type sewing machine by Frister & Rossmann in a coffin type […]
Surprise gifts are some of the best. Our neighbours at Vintageflathead found this hefty box at a second hand shop and donated it to our collection. What a great find! What a wonderful present! Opening the heavy metal case shows a complete Supermatic Elna2 zigzag sewing machine manufactured in 1958. This two tone green machine […]
The CJ had an ugly spot on the dashboard left by an old factory sticker, so I decided to remove and repaint the dashboard. Usually I don't fancy taking out dashboards, but this one seemed easy enough. The patch sanded and filled with primer. Of course you can't just paint the patch. No surprise […]
To read more, click this link to the full Rusty Daytrips weblog
---
Rusty videos:
Follow this link to see all our Rusty videos
---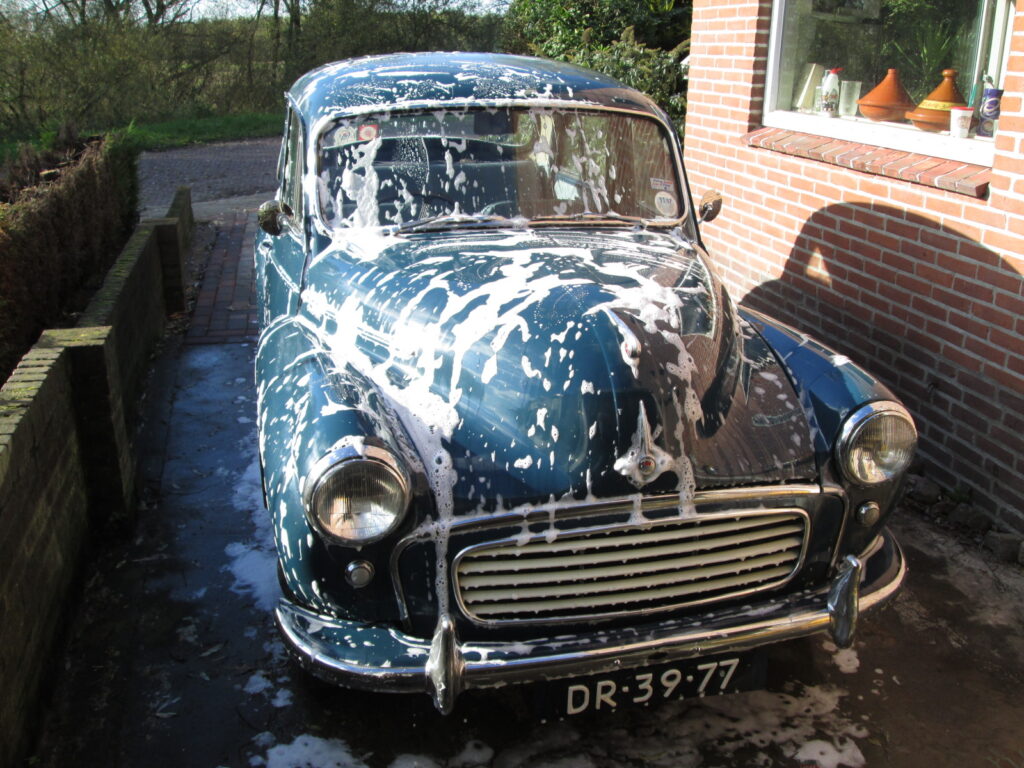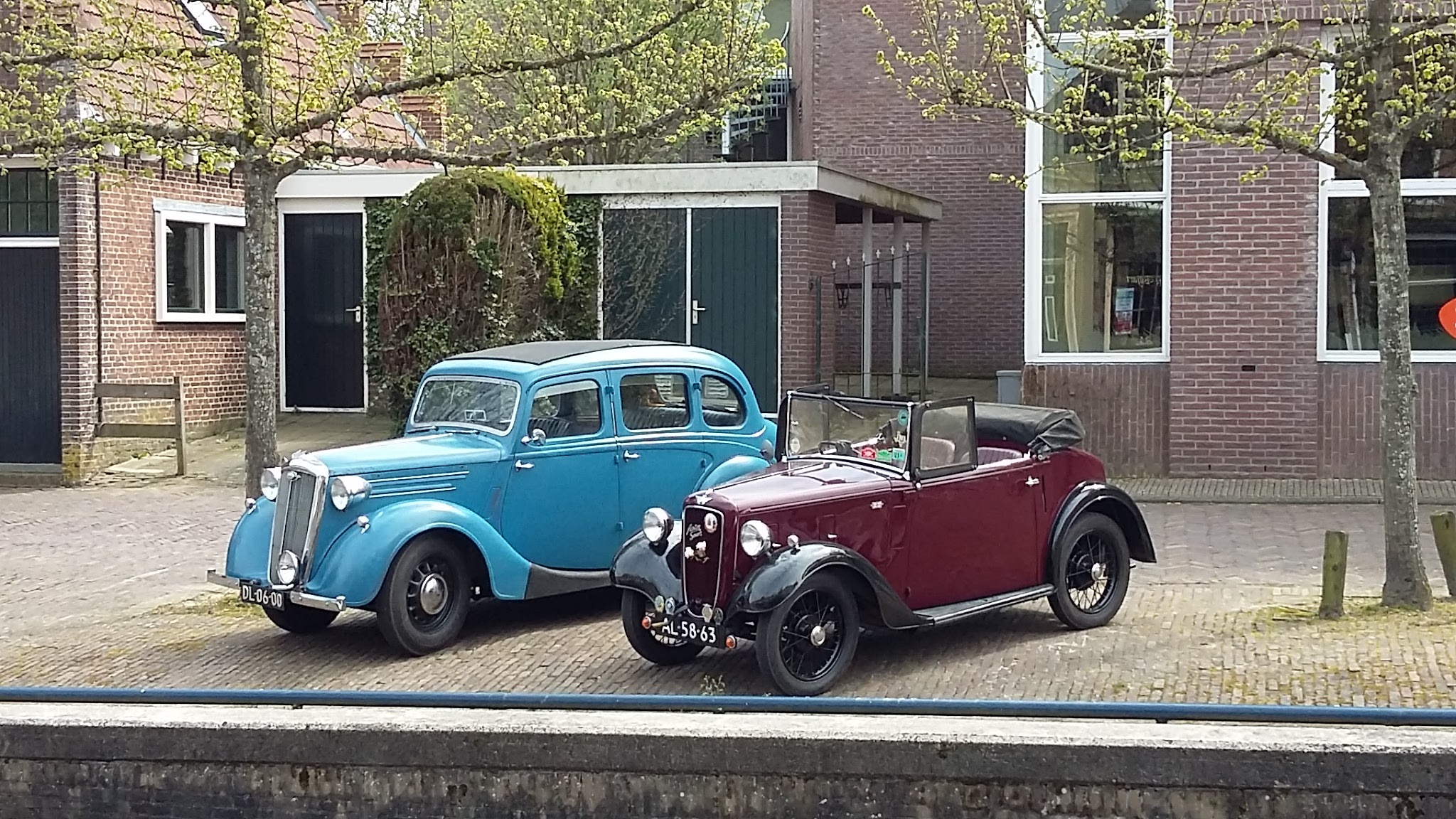 Klassiekerpassie: VroemBlog
Na een paar maanden wennen aan onze "nieuwe" Austin Pickup werd het tijd voor een uitgebreide beurt, met olie verversen, doorsmeren enzovoorts. Ook kwam er een APK aan. Dat vind ik altijd spannend met een onbekende auto. Er kwam een nieuw luchtfilter op omdat het oude was nogal zwart was en uur in de wind […]
Het gaat bij deze club om de wat grotere voor-oorlogse Austin Modellen, zoals de Ten, Twelve en meer, van voor 1950. De bescheiden groep leden voelt meer als een goed op elkaar ingewerkte vriendengroep. Dat betekent niet dat nieuwe leden niet welkom worden geheten. Zelf hebben we al jaren een Ten, maar ik was […]
---