A collection of historic cars from various English speaking parts of the world. We like to drive these vehicles and of course they need regular repairs too. Mostly cars from 1937 to 1999, but also kayaks and sewing machines.
Read about travel and tinkering with mechanical machines, visit the Rusty daytrips weblog (below) where you can see how we travel, drive, paddle, break fix and find on a regular basis.
RustyDaytrips.nl
Prewar cars, Postwar cars. Lots of beautiful cars. Another grand day out in our little Wolseley 1500, following a cute Wolseley Hornet and a "Plus Ultra Monaco" Riley.
Just chilling with some friends talking cars…
The last weekend of June we took our Austin Ten to a club event near Bathmen. Weather was hot and the run was very scenic. See more photos and the video below.
We drove our little(Red Riding Hood) Wolseley 1500 to the North to join the annual club weekend. Weather was hot and the scenery dry but pretty. After long deliberation the seven-year old concourse judge decided he liked our Wolseley best and rewarded us with the coveted chalice of excellency.
It's Summer. Finally. Time for a run in the Austin Ten Conway Cabriolet.
Here's a short video of the Elfsteden rally.
This was another great Spring run in the Wolseley 1500.
To read more, click this link to the full Rusty Daytrips weblog
---
Rusty videos:
Follow this link to see all our Rusty videos
---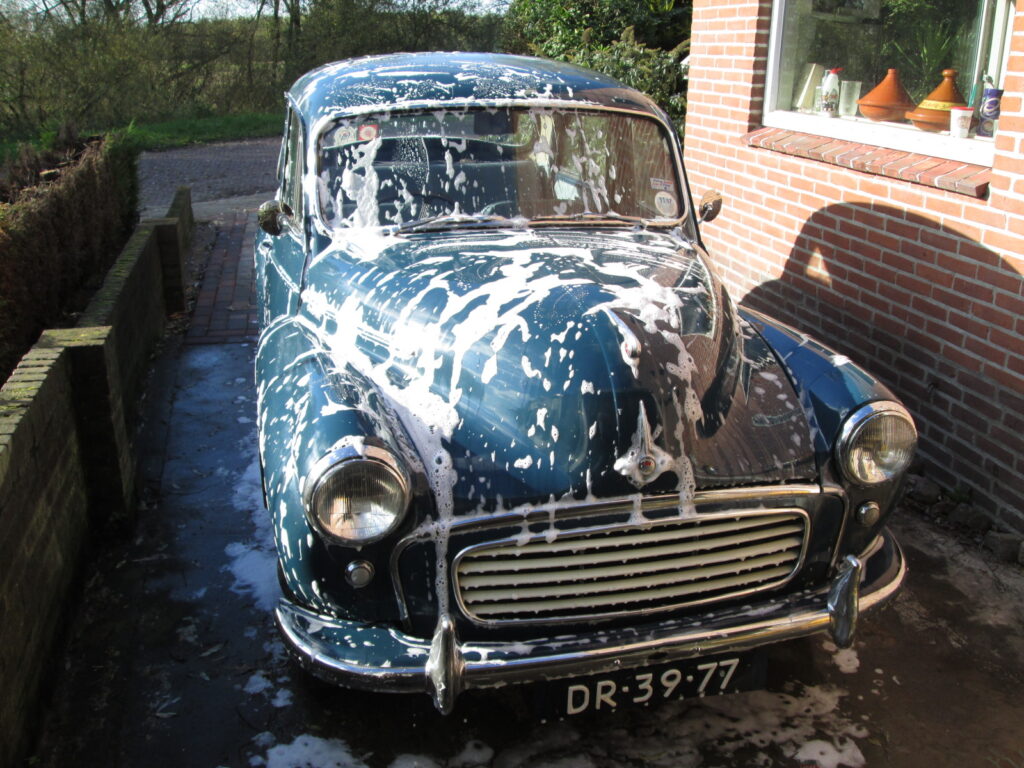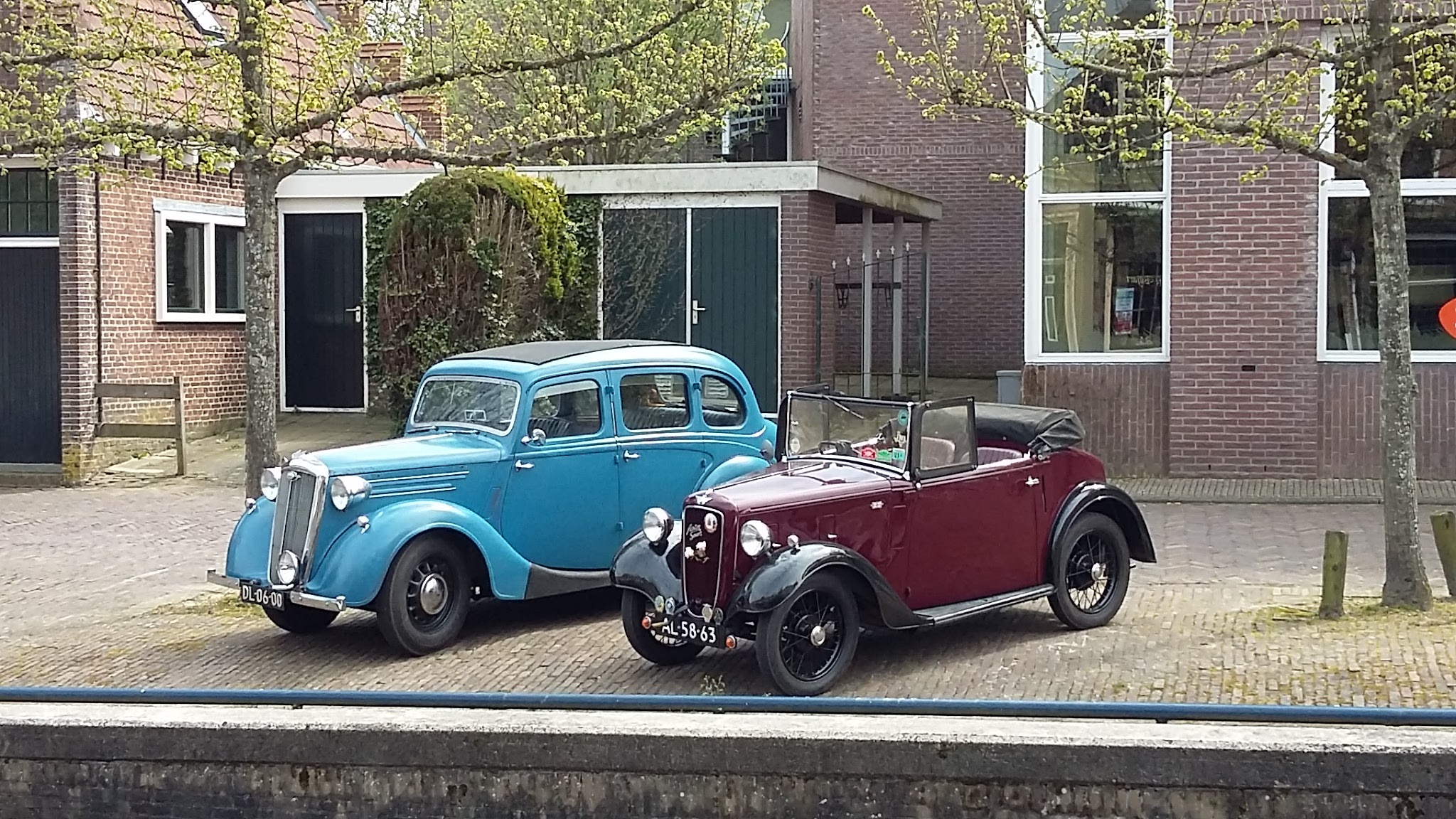 Klassiekerpassie: VroemBlog
Na een paar maanden wennen aan onze "nieuwe" Austin Pickup werd het tijd voor een uitgebreide beurt, met olie verversen, doorsmeren enzovoorts. Ook kwam er een APK aan. Dat vind ik altijd spannend met een onbekende auto. Er kwam een nieuw luchtfilter op omdat het oude was nogal zwart was en uur in de wind […]
Het gaat bij deze club om de wat grotere voor-oorlogse Austin Modellen, zoals de Ten, Twelve en meer, van voor 1950. De bescheiden groep leden voelt meer als een goed op elkaar ingewerkte vriendengroep. Dat betekent niet dat nieuwe leden niet welkom worden geheten. Zelf hebben we al jaren een Ten, maar ik was […]
---