A collection of historic cars from various English speaking parts of the world. We like to drive these vehicles and of course they need regular repairs too. Mostly cars from 1937 to 1999, but also kayaks and sewing machines.
Read about travel and tinkering with mechanical machines, visit the Rusty daytrips weblog (below) where you can see how we travel, drive, paddle, break fix and find on a regular basis.
RustyDaytrips.nl
The Nordkapp and Baidarka explorer are fine sea kayaks, but they are a little heavy to drag across the rocks often. In the past I had a shorter "Combi 420" that was a nice and light river kayak, so when I saw this "Ardeche 420" it seemed like a good replacement. The first time […]
This is the Dutch pre War Austin Seven club "Seven Miles run". This was in Wesepe, just north of Deventer and it is a nice drive through a rural area and on beautiful roads . There was a decent group of Austins in attendance. There were Saloon cars , another Opal, older two- and four-seat […]
The Morris Minor took us to the near North to see the flowering tulips with the Dutch Morris Minor club.
The river has flooded some of the flood plane, so there was an opportunity to paddle some of the flooded shrubbery and even around a few of the larger trees. All very pretty. Especially with this beautiful Spring weather.
Even though weather was a bit nippy the Austin Pickup enjoyed driving us around some beautiful roads.
To read more, click this link to the full Rusty Daytrips weblog
---
Rusty videos:
Follow this link to see all our Rusty videos
---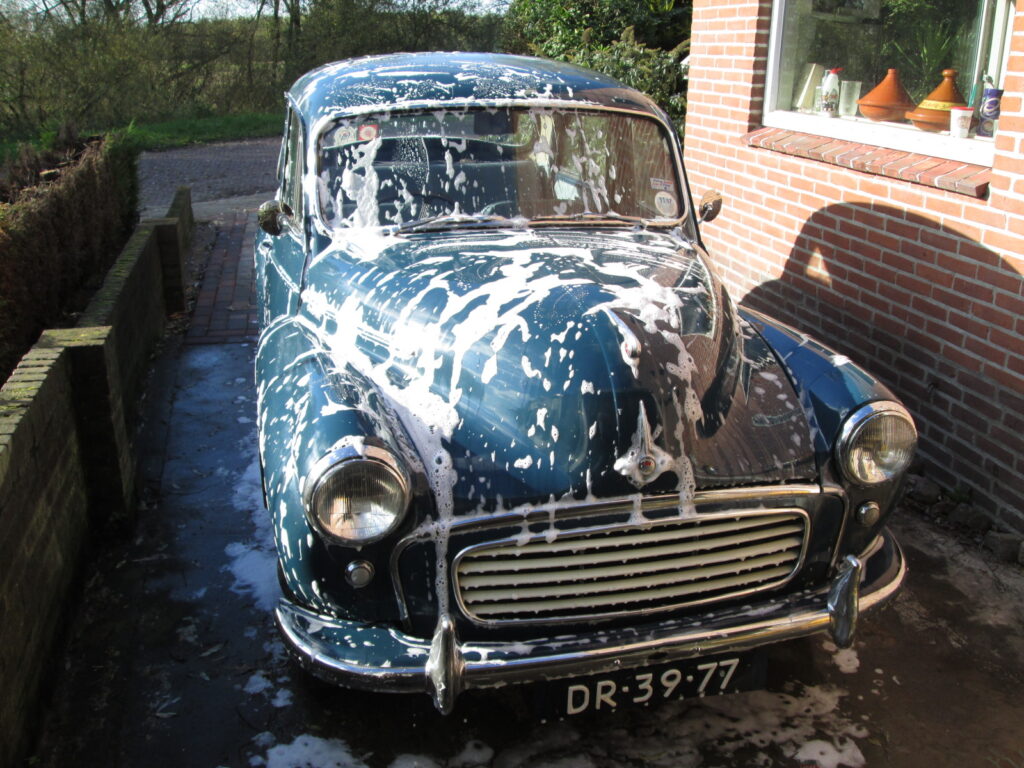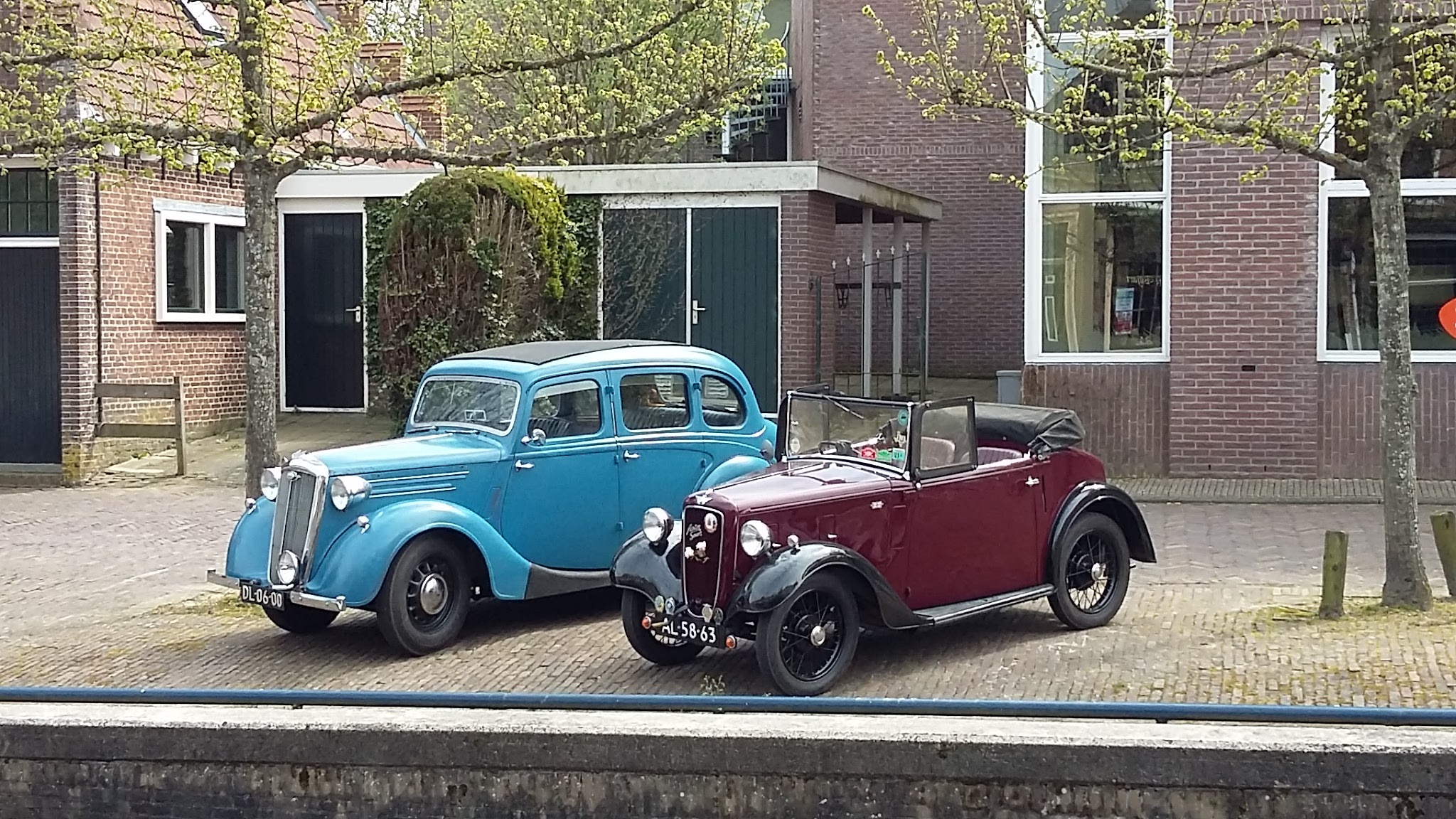 Klassiekerpassie: VroemBlog
Het gaat bij deze club om de wat grotere voor-oorlogse Austin Modellen, zoals de Ten, Twelve en meer, van voor 1950. De bescheiden groep leden voelt meer als een goed op elkaar ingewerkte vriendengroep. Dat betekent niet dat nieuwe leden niet welkom worden geheten. Zelf hebben we al jaren een Ten, maar ik was […]
Ze waren er zelf helemaal door overdonderd: de organisatoren van de eerste bijeenkomst van de Wagoneer fanclub Whatsappgroep & Dutch Wagoneer Drivers Facebookgroep. Ze zeggen wel eens dat als je er één gezien hebt dat je ze allemaal gezien hebt, maar de ongeveer veertig aanwezige Wagoneers waren allemaal heel verschillend! Dit is vast een record […]
---